Scratchy to Snazzy
"Tired of your mobile skin looking like it's been through the ringer?. You'll be the envy of all your friends (and enemies) with your fancy new look. Plus, you can finally stop pretending your scratches give your phone character. Upgrade to our high-quality skins and show off your phone's true potential - without the scratches."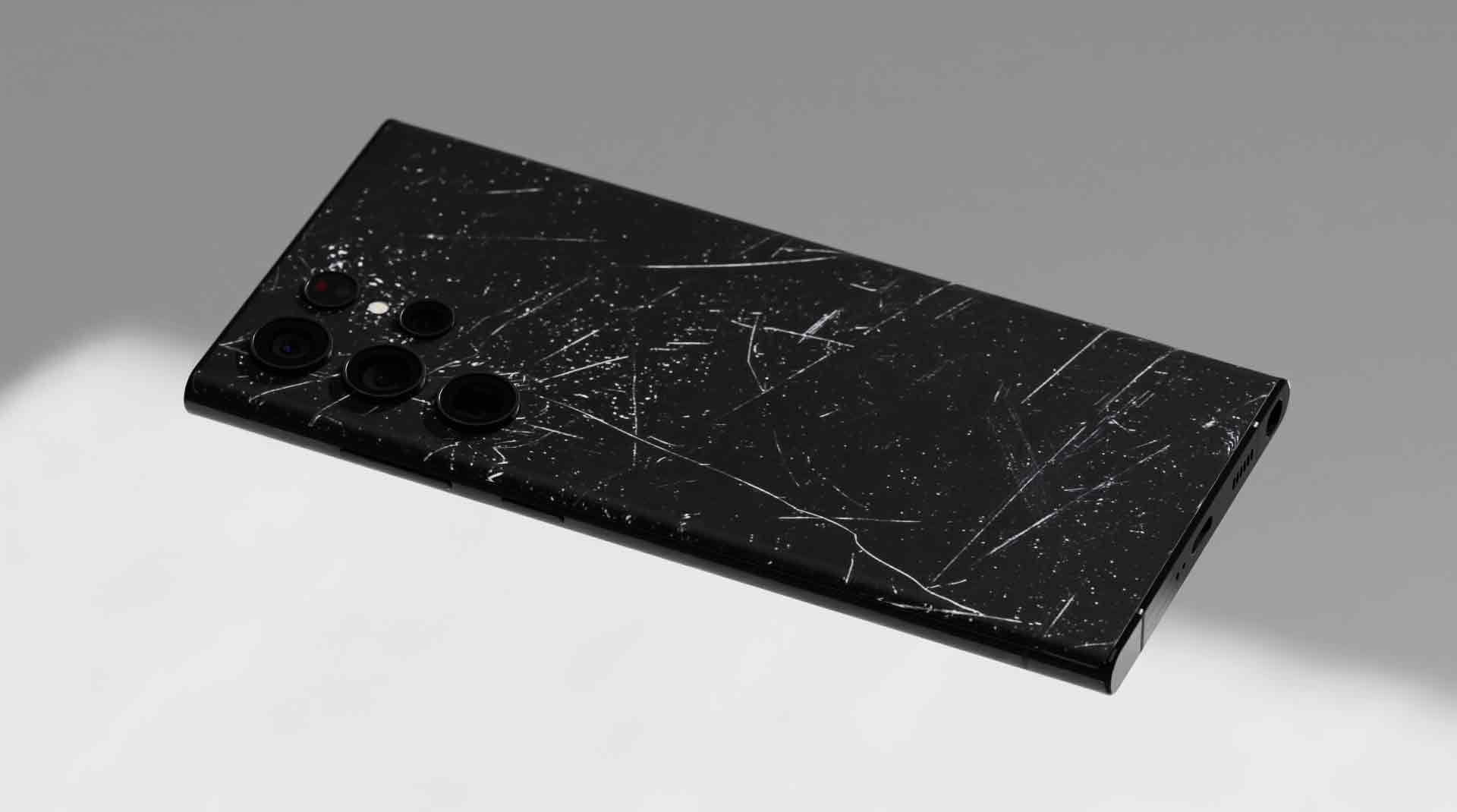 Before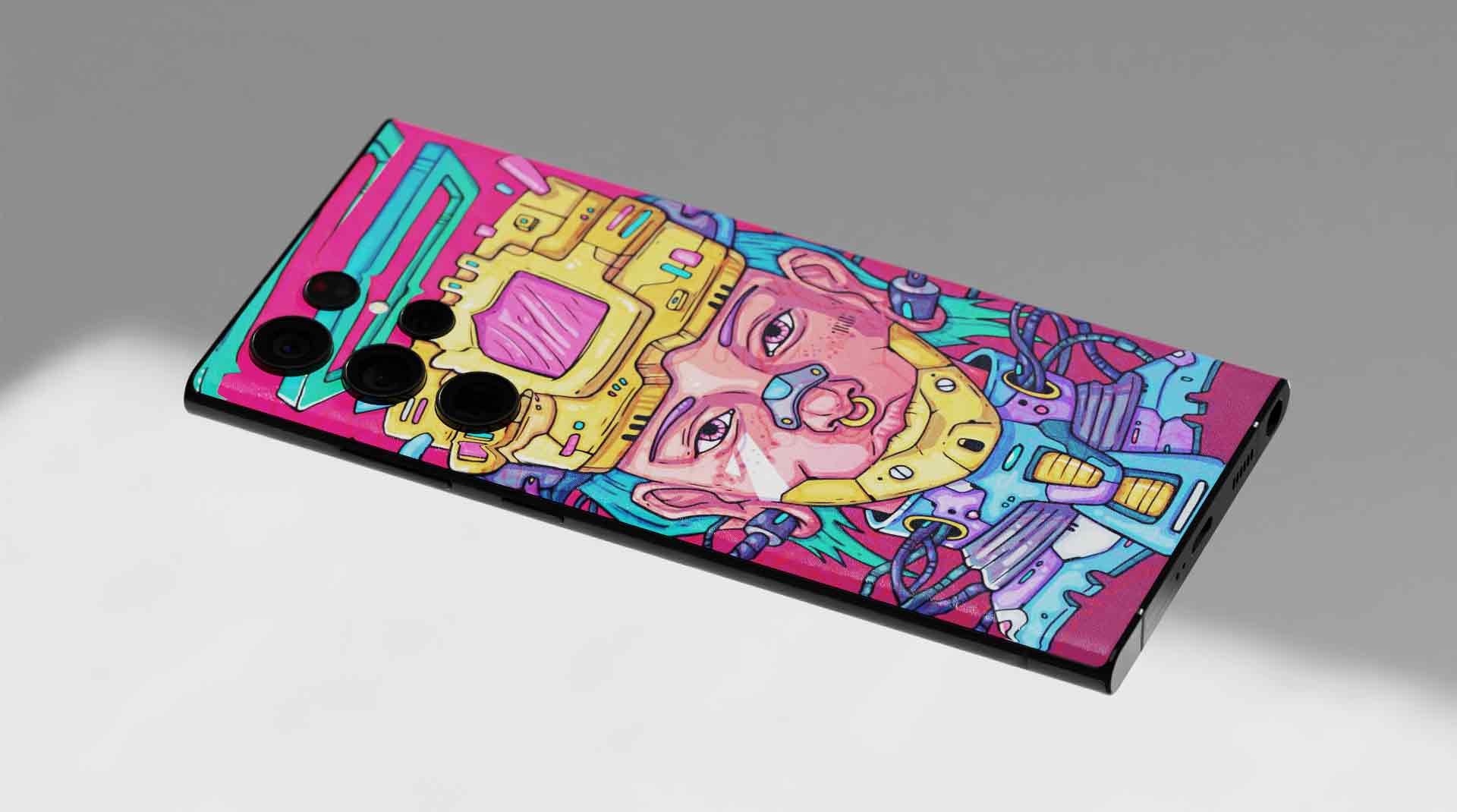 Customized Skin
Your phone is an extension of your personality - Give yours a trendy and personalized look with a customized mobile skin.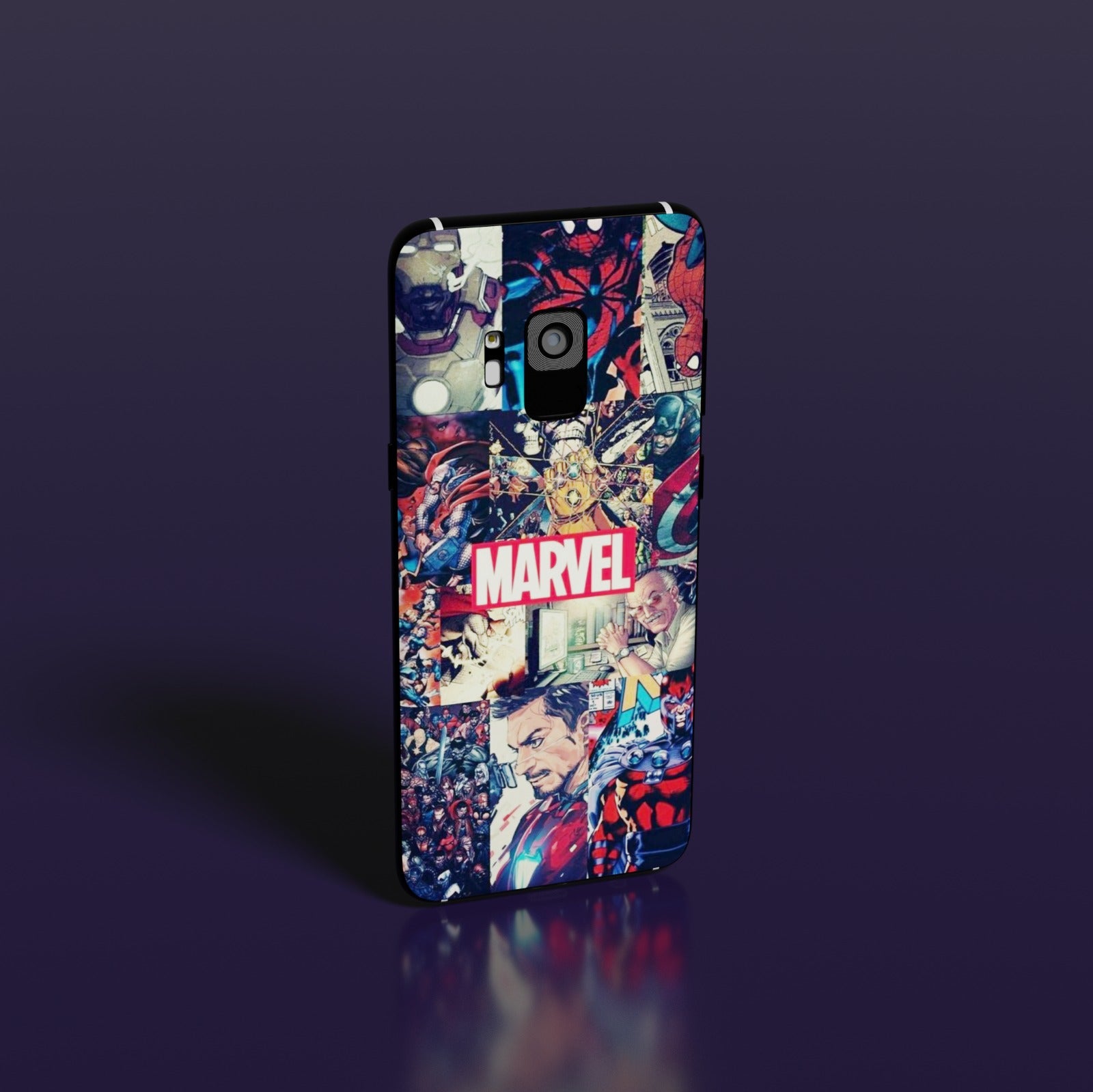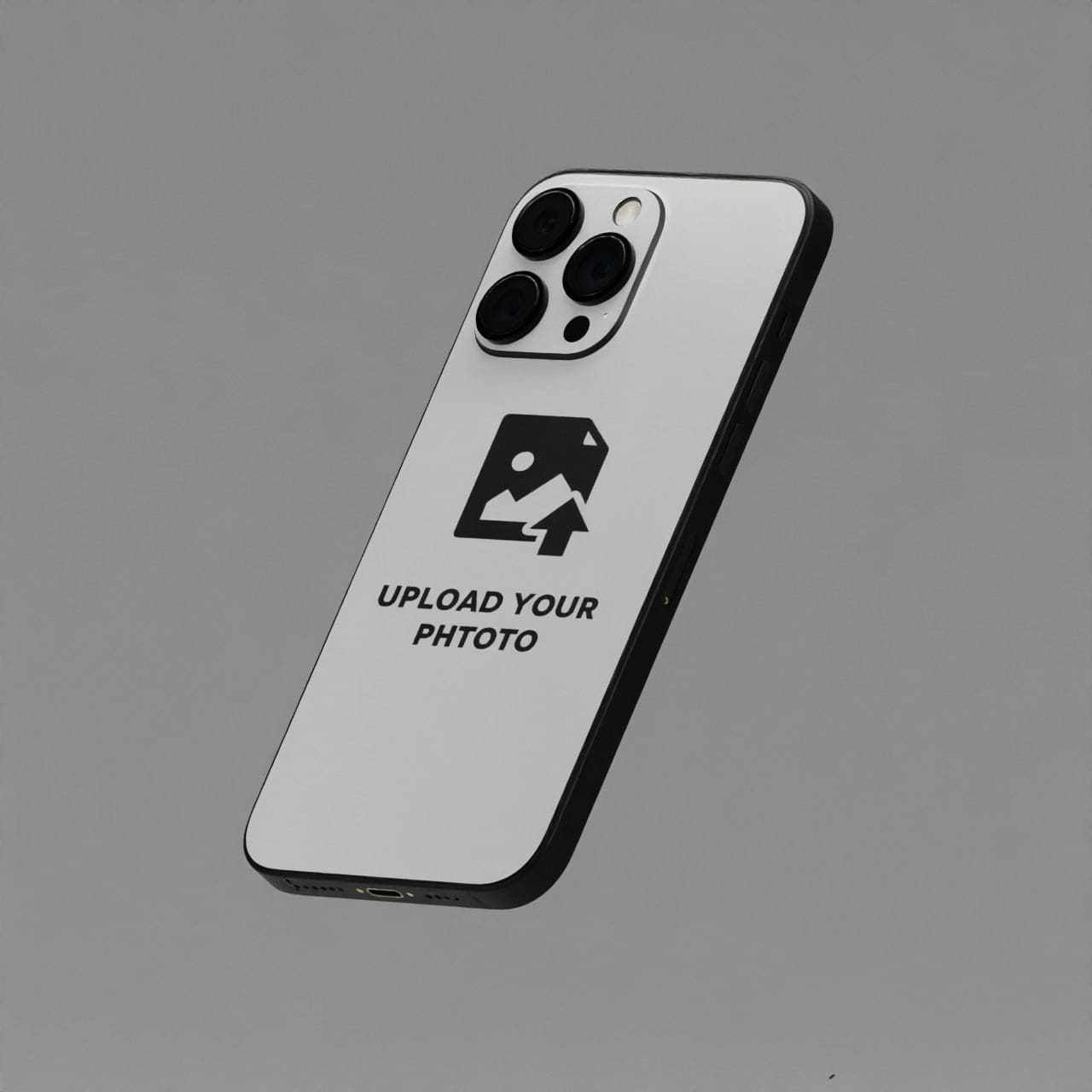 100%
Protect your phone from scratches, scuffs, and your own stupidity.
FAQ
"Got questions? We've got answers! Our FAQ page is like a magic 8-ball, except instead of vague predictions, you'll get real, helpful information about our products.
Our customer support is available Monday to Saturday: 8am-9:30pm.
Average answer time: 4h
Can this be removed after sometime?

"Of course it can! It's not a tattoo, you know. You're not stuck with it for life. So feel free to swap out that skin whenever you're ready for a new look. Your phone will thank you for the fresh wardrobe."
How long will it take to get my orders?

"Ah, the age-old question: when will my order arrive? Well, my friend, that depends on where you're located. If you're right around the corner from us, you'll be living your best life with your new phone skin in just 1-3 business days. But if you're overseas, you'll have to practice your patience for a bit longer - anywhere from 7-16 days, to be exact. Don't worry, though - we'll keep you updated every step of the way with our trusty confirmation email. Until then, start brainstorming all the compliments you'll get on your snazzy new phone skin."
You can contact us through our contact page! We will be happy to assist you.
Our customer support is available Monday to Saturday: 8am-9:30pm.
Average answer time: 4h